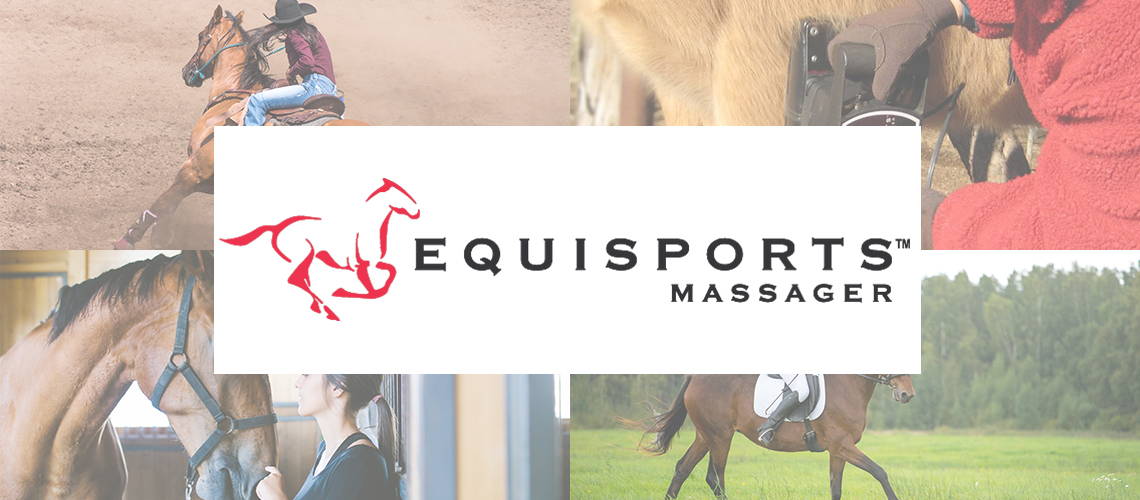 Help your equine athlete to perform its best
Your horse can suffer from painful, strained, and sore muscles. The Equisports Massager can help you apply a deep penetrating massage to help loosen up and relax you horse's muscles. A happy and healthy horse will have increased overall performance in all equine activities.
Equisports Horse Massager
The Equisports Massager can help fill the horse's muscles with rich, oxygenated blood by increasing circulation. The Equisports Massager uses its unique, deep penetrating oscillation massage therapy action to accomplish what a horse needs to perform his best. Performance counts and you can count on Equisports Massager and a consistent massage therapy regime to improve your horse's performance and overall quality of life.
Equine Massage Techniques using the
Equisports Horse Massager
"After only one session with my 3yr old mare in training i have seen a huge difference in her attitude and performance! She shakes her head and smiles when she sees the bag! Can't say enough good things about this product! It's a MUST have in my barn for my performance horses or training horses!'"
"You guys have a wonderful product, and I'm most certainly spreading the word! A product that works! I see a huge difference in my guy after using it. Plus my guy doesn't stand still for anything, but for this he stand untied and pushed into as if he was begging me to keep doing it! Awesome product!'"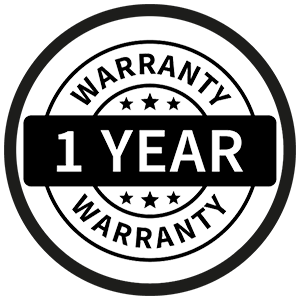 At Core Products, we are confident that of our Equisports line will help make you and your equine athlete's life more comfortable. Our Equisports products are covered by a 1 year warranty for any manufacturing defects.