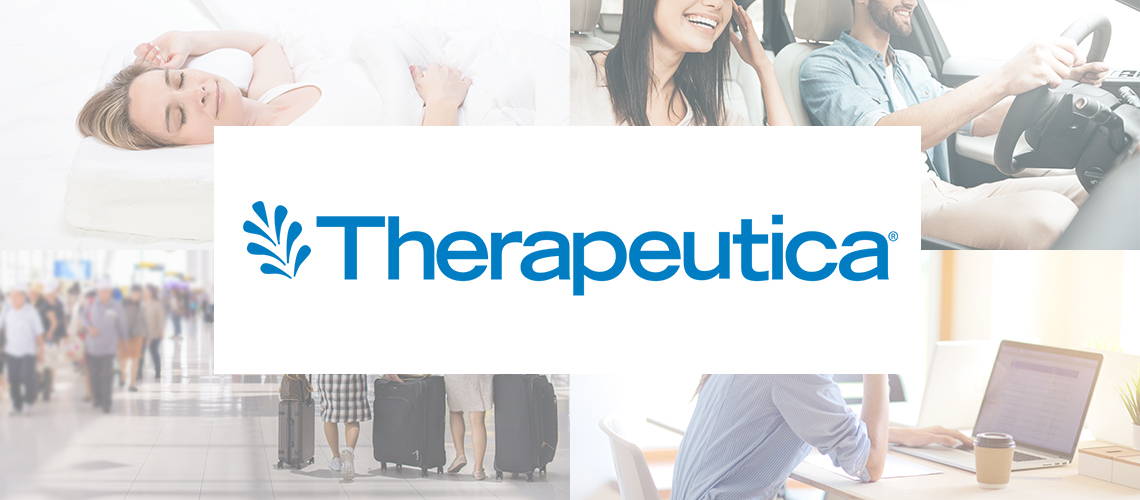 Dedicated to making lives more comfortable.
The need for a good night's sleep and proper neck support doesn't end when you leave the house. Therapeutica is dedicated to providing that support whether you're at home, work, traveling, or driving in your car.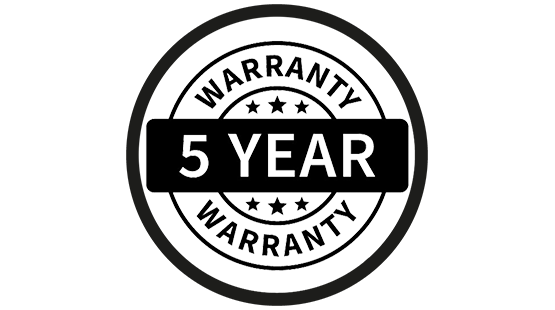 Core Products proudly backs all Therapeutica pillows and supports with a 5-year manufacturer's warranty against the loss of shape or support.
Not all pillows are the same
Therapeutica manufactures high-end therapeutic products using open cell custom blended foam that is unique to Therapeutica. It is non-allergenic and free from toxins.
Our products go through a rigorous quality control process that includes four independent verifications of product quality. This quality control process is what enables Therapeutica to be confident in offering a five year warranty for shape and support on all Therapeutica products.
The unique design will help support the curvature of your spine while also gently cradling your neck while you sleep. Some may experience an adjustment period when switching from a soft, unsupportive pillow to a firm orthopedic sleeping pillow.
We are confident that our Therapeutica products will help make your life more comfortable. However, if for any reason you are not completely satisfied with our products, we offer a 90 day money back satisfaction guarantee.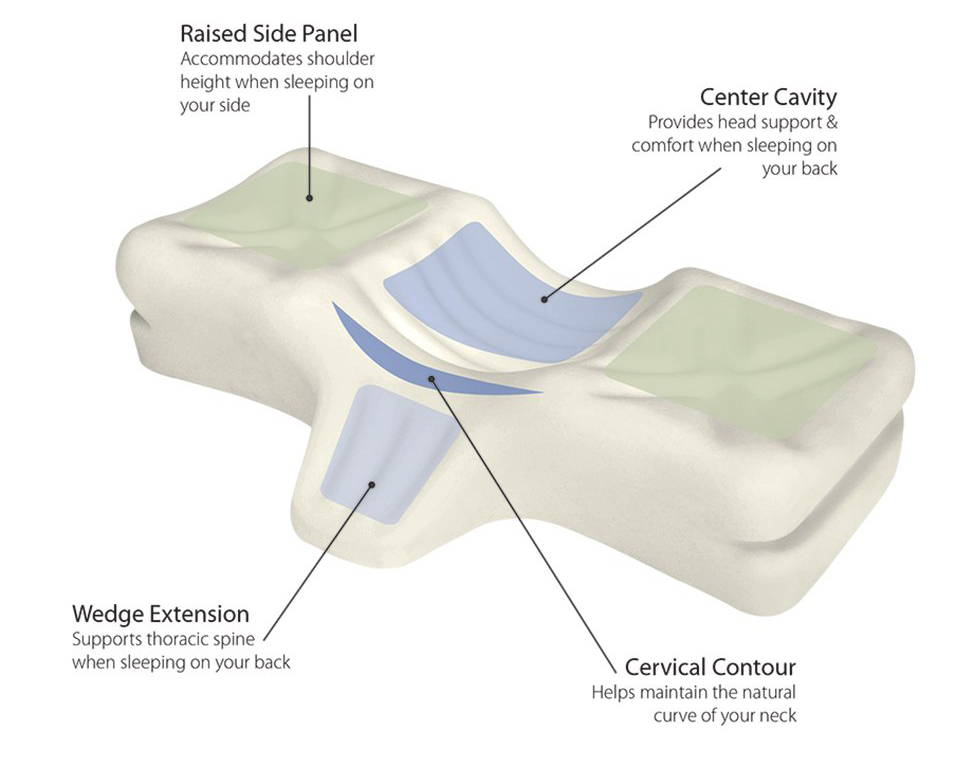 "Therapeutica Pillows are the only pillows I am aware of that give support while sleeping on your side as well as on your back. I not only have been recommending them to patients for 10 years…Therapeutica Pillows are the only pillows my own family uses."
"I have never slept so well in all my life and I'm 62!! I hate to wake up, I love to go to bed at night, I have vivid dreams that I can recall in the morning, my neck problems have diminished and I'm one happy camper. Thanks you for a dependable product!"
Therapeutica Sleeping Pillow
Helps to minimize neck pain and increase sleeping comfort

Supports upper thoracic spine

Ergonomically designed for back and side sleeping

5 year warranty, satisfaction guaranteed
Sleep comfortably and awaken feeling refreshed with the ergonomically designed Therapeutica Sleeping Pillow.
A study by the CMCC shows the Therapeutica pillow will increase support of the head and neck by improving direct contact with the pillow, reducing symptoms of neck pain and stiffness, and helping to improve healing after injury.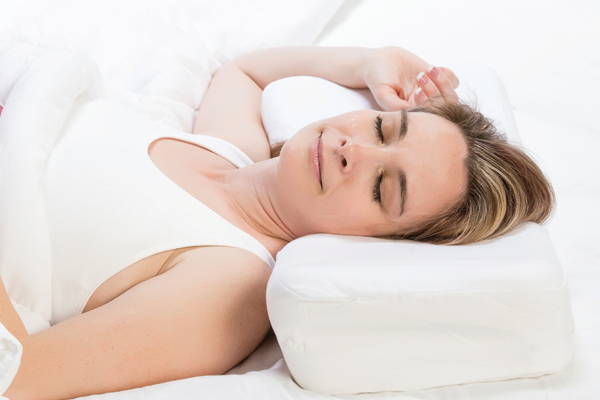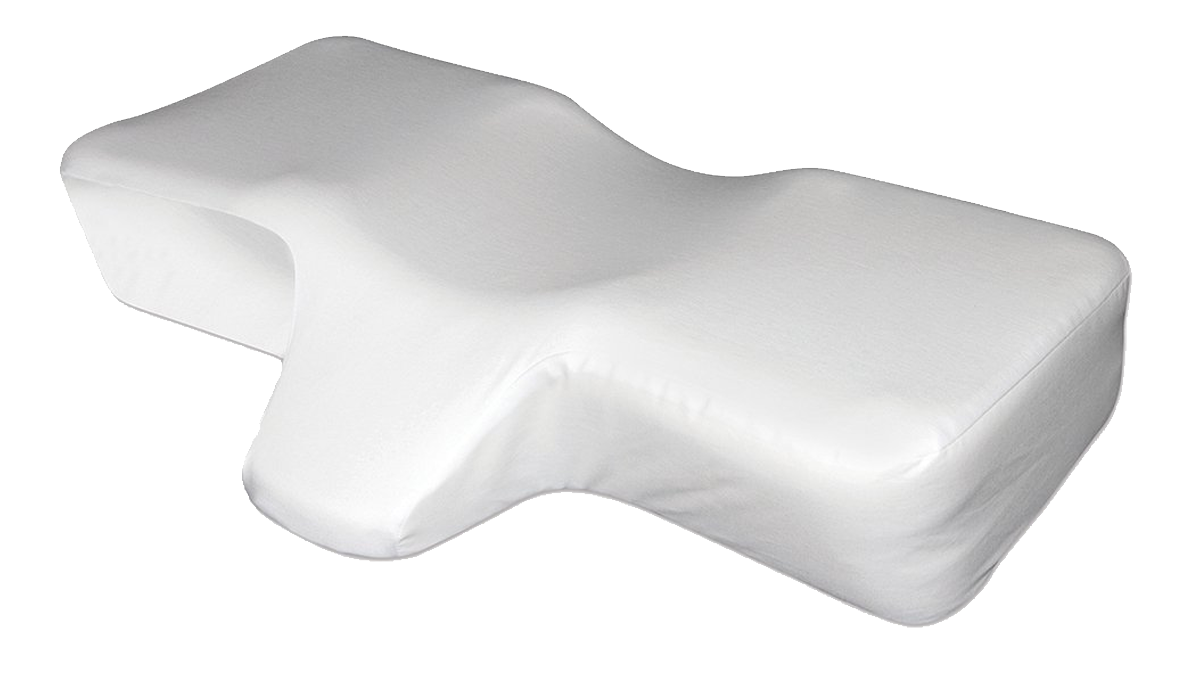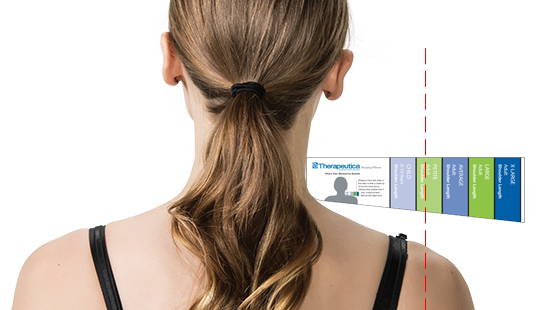 Therapeutica pillows are designed to fit the user. To properly measure yourself for our sleeping pillows, please print our Custom Measuring Ruler (in .pdf format) at 100% and cut along the outside black line. Please place the measuring ruler on the base of the neck to the outside tip of the bony prominence of the shoulder.
IMPORTANT: Please size yourself correctly with the custom measuring ruler before purchasing. Please note, the size of the Therapeutica Sleeping Pillow does not correlate with your clothing size. Choose the smaller size if your measurement falls on the line between two sizes or you have a soft pillow top mattress.
Additional Therapeutica Products